THE FR RAY SPONSOR A CHILD
FOUNDATION
(FRSAC)
FRSAC is a NJ not for profit corporation than provides more distribution to the charities that it supports than it receives in public contributions.
You as a supporter are assured that 100% of your donation will go to the support of our projects.  Our trustees cover all administrative expenses. 
Our trustees receive no salary. We have no paid employees.
NOTE
We also use the DBA "Save-a-Child Foundation" because people often confused us with a religious organization. We are not. We do support some Catholic charities such as Boys Town and Sarnelli House.
However we also are building preschools in South Africa and other countries. We support the Shriners Organization and have cooperated with them and the Elks Club in running an annual "Dinner with Santa" program in Palm Harbor Florida
WHAT ARE WE ABOUT
Assisting needy children throughout the world
"I do not hope to influence the world." "Great men throughout history have tried this and often failed. My aim is to assist those that I can." We humbly follow in Ray's footsteps in assisting those that we can

Ms Kathy Hodgen
Trustee, FRSAC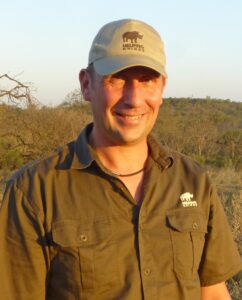 Mr. Simon Jones
Trustee, FRSAC
CEO Helping Rhinos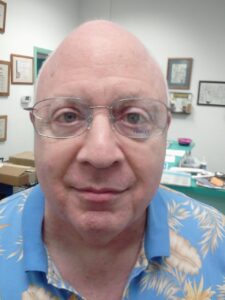 Mr. Steve Cohn
Trustee, FRSAC
Past President, CWBC