Accessibility is Freedom Project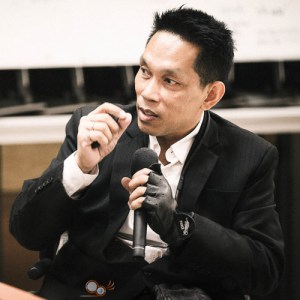 In 1985, our Managing Director Mr. Ron Small assisted Fr Ray Brennan in opening a school teaching Computer Science to Handicapped Young Adults (PWDs). Mr Small is very honored that many of the 20 students from that first class have gone on to become very productive members of Thai Society. One of these students Khun Manit has been a driving force in all areas of access to properly designed facilities/elevators/use of handicapped parking and general safety of the handicapped on busy Thai streets. Khun Manit is both a skilled computer scientist and a videographer.
He has his own website called "Accessibility is Freedom". Its aim is to promote equality of life for PWDs and to work together with similar supporters, networks and friends of PWDs around the world to accomplish that goal.
FRSAC proudly supports all of Khun Manit's efforts.
For more information please visit www.accessibilityisfreedom.org